London: Meghan, the Duchess of Sussex, has agreed "financial remedies" with British newspaper The Mail on Sunday after a three-year legal battle.
The newspaper printed a notice acknowledging that the wife of Prince Harry had won her copyright infringement claim after it and Mail Online published extracts of a letter she sent her father.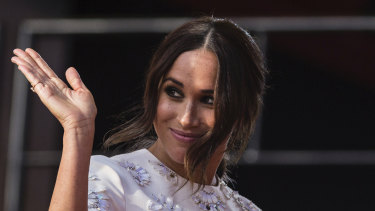 The duchess, 40, sued Associated Newspapers over five articles reproducing parts of a "personal and private" handwritten letter she sent to her father, Thomas Markle, 77, in August 2018.
"Financial remedies have been agreed."
A judge previously ruled that the publisher must pay 90 per cent of Meghan's legal expenses. Before the appeal they were estimated at £1.5 million ($2.7 million) but are expected to have increased.
In February, she won her case after a High Court judge ruled in her favour. The publisher was ordered to print a statement on the front page and a notice on page three stating it had "infringed her copyright". Associated Newspapers launched an appeal in November, insisting the case, which included a breach of privacy claim, should go to trial.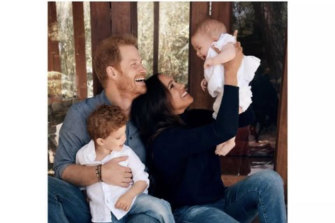 The publisher's lawyers argued evidence from Jason Knauf, former communications secretary to the Harry and Meghan, suggested she wrote the letter with the understanding it could be leaked. That challenge was dismissed by Court of Appeal judges.